Cursos / 1º Ciclo /

Undergraduate Degree in ECONOMICS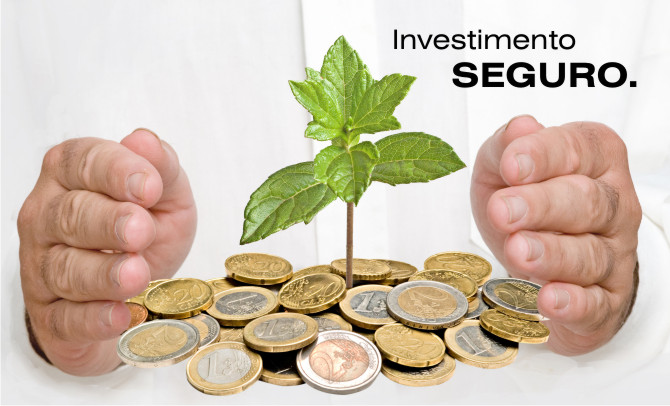 Presentation
The experiences and changes witnessed in recent years in the areas of economics and finance, as well as the overall social and political events of the world, dictate that traditional teaching at the university level be updated to stay abreast of the new realities. The directors of the Universidade Lusíada de Lisboa have therefore introduced alterations in the curricular designs of a number of degree programs. The program in Economics has been singled out, in particular, for change – driven by the fact that many sectors of the world economy, notably macroeconomics, have been profoundly affected by alterations in currency exchange and the establishment of ever greater trade zones. At the same time, the effects of governmental policies and the increasing influence of market forces demand that agents pay more and more attention to the performance of firms, the needs of international cooperation, and the fine-tuning of governmental intervention in economic, financial and social affairs. These are the principal factors that have motivated the Universidade Lusíada de Lisboa to redefine the program of studies leading to the undergraduate degree in Economics. The present program, while structured as outlined below, is necessarily complemented by additional projects, such as graduate-level studies aimed at deepening the knowledge of students and professors, alike.
Career Opportunities
Public and private enterprises and institutions, both Portuguese and foreign, banks, insurance companies, public service, both in Portugal and communitarian, local and regional governments, teaching, research, etc.
Regulation
((Directive nº 13 136/2006 (2nd Series), of 7 June 2006 from the General Director of Higher Education, published in the Diário da República, 2nd Series, nº 119, of 22 June 2006, and Directive nº 18 416/2006, of 3 August 2006, from the Rector, published in the Diário da República, 2nd Series, nº 175 of 11 September 2006))
Study Plan
Testemunhos de Ex-Estudantes da FCEE
DAVID RODRIGUES, Licenciado em Economia

A Universidade Lusíada é a responsável pela minha formação académica mas também pelo meu crescimento pessoal. Para além dos conteúdos académicos apreendidos a Universidade fomentou em mim um espírito crítico e ético que me incentivou para a necessidade continua de evolução.
Esta Universidade é uma fonte segura de educação, cultura e investigação que me preparou para ver o Mundo com olhos de ver...
PAULO COSTA, Licenciado em Economia

O Curso de Economia da Faculdade de Ciências da Economia e da Empresa, da Universidade Lusíada do Porto, foi a minha escolha para uma formação de base na área Económica devido ao elevado prestígio desta instituição.
No decorrer da Licenciatura em Economia verifiquei a aposta desta instituição no ensino de qualidade e nas pessoas, aqui cada estudante não é só mais um número, mas sim uma aposta no futuro.

Aqui tive a oportunidade de participar em diversas actividades extra curriculares promovidas pela Faculdade que me proporcionaram experiências junto de empresas e personalidades de renome nacional e internacional. Aqui pertenci também a órgãos associativos que contam sempre com todo o apoio da FCEE para o desenvolvimento de projectos e novas ideias.
Este tipo de experiências é cada vez mais valorizado pelas entidades empregadoras, para além de permitirem o nosso crescimento pessoal.
Posso afirmar que a FCEE me deu um conjunto de competências inigualáveis e diferenciadoras para a entrada no mercado de trabalho.