Cursos / 1º Ciclo /

Undergraduate Degree in INTERNATIONAL RELATIONS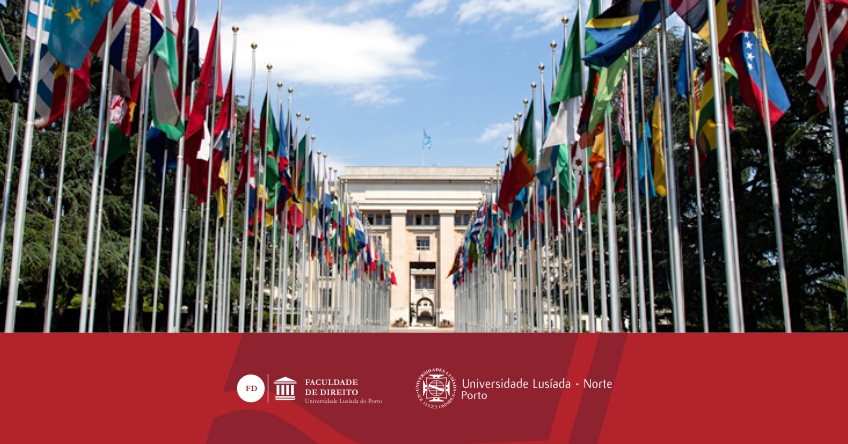 Presentation
O curso de licenciatura em Relações Internacionais tem como objetivo essencial dotar o estudante dos conhecimentos necessários à compreensão da realidade internacional, num mundo global caracterizado por uma constante, profunda e acelerada mutação.

Na prossecução deste objetivo, o plano de estudos apresenta uma estrutura científica que cruza transversalmente os domínios da Ciência Política, da Economia, do Direito, da História, da Diplomacia, da Sociologia, na abordagem das Relações Internacionais entre Estados, nações, povos, empresas e outras organizações internacionais.

O curso tem a duração de três anos, perfazendo um total de 180 ECTS, divididos em 60 ECTS por ano e 30 ECTS por semestre.
Career Opportunities
Diplomatic careers, governmental organizations (central administration, regional and local entities), organizations of developmental cooperation, international organizations political, economic, cultural and social), Portuguese and multinational business enterprises.
Regulation
((Directive nº 13 136/2006 (2nd Series), of 7 June 2006 from the General Director of Higher Education, published in the Diário da República, 2nd Series, nº 119, of 22 June 2006, and Directive nº 18 228/2006, of 3 August 2006, from the Rector, published in the Diário da República, 2nd Series, nº 172 of 6 September 2006))
Study Plan
Optional Course
2nd ANO
Work Time
(hours)
Code
Course
Type
Total
Contact
ECTS
07445
ELECTIVE II: DIPLOMACY
2º Sem
160
30(TP) + 20(OT)
6